Visa Solutions Australia's annual conference in Bali wasn't just about business. While there were many elements revolving around the business and ways to continue providing a high standard of service to clients, it was also an opportunity for the team to bond as co-workers and as a family.
Visa Solutions Values Family
The core values of trust, commitment, excellence and understanding are at the heart of Visa Solutions' business. The team works in accordance with these values every day when dealing with their clients. Whilst these values are at the forefront of Visa Solutions work, family is also highly regarded.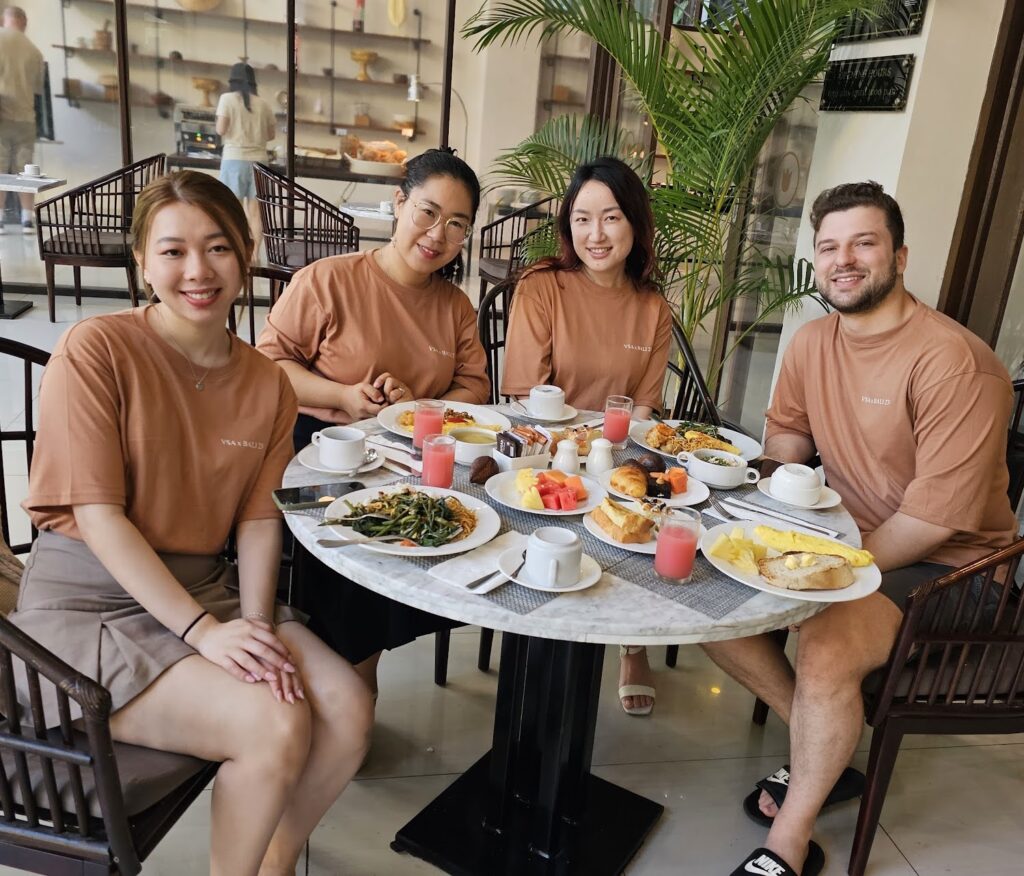 The Visa Solutions family is a touchstone of Visa Solutions operation so to further emphasise the VSA family, the families of team members were also invited to join them in Bali. Partners and children whether from Melbourne, Sydney, Perth or the Philippines all tagged along. While the VSA staff members were busy during the day, once business was concluded, the extended Visa Solutions family spent time enjoying all the delights Bali had to offer. Sight-seeing, meals and entertainment were enjoyed by all making it a memorable conference for everyone.
Managing Director Dan Engles says, 'This conference is a big part of the VSA calendar. It gets everyone out of the office regardless of where they are based and brings them altogether. Having them bring their families along emphasises the values of the Visa Solutions family.'
If you would like to learn more about any aspect of migration, contact the experienced team of registered migration agents at Visa Solutions Australia. Book a consultation.