Staff development and team bonding are important aspects of running a business. While the team at Visa Solutions Australia take their job and the service they provide very seriously, they took time out of their busy schedule to attend the annual Visa Solutions Conference.
Held in Bali, at the end of September, the two-day conference bought together team members from Perth, Sydney Melbourne and the Philippines. The conference not only bought all the team members together but also gave them an opportunity to learn and share in a laid-back environment.
The Importance of Time Away
The work that Visa Solutions does for their clients is important but it's also crucial that the team can take time out to come together and regroup. It provides an opportunity to exchange ideas and discuss ways to better serve their clients.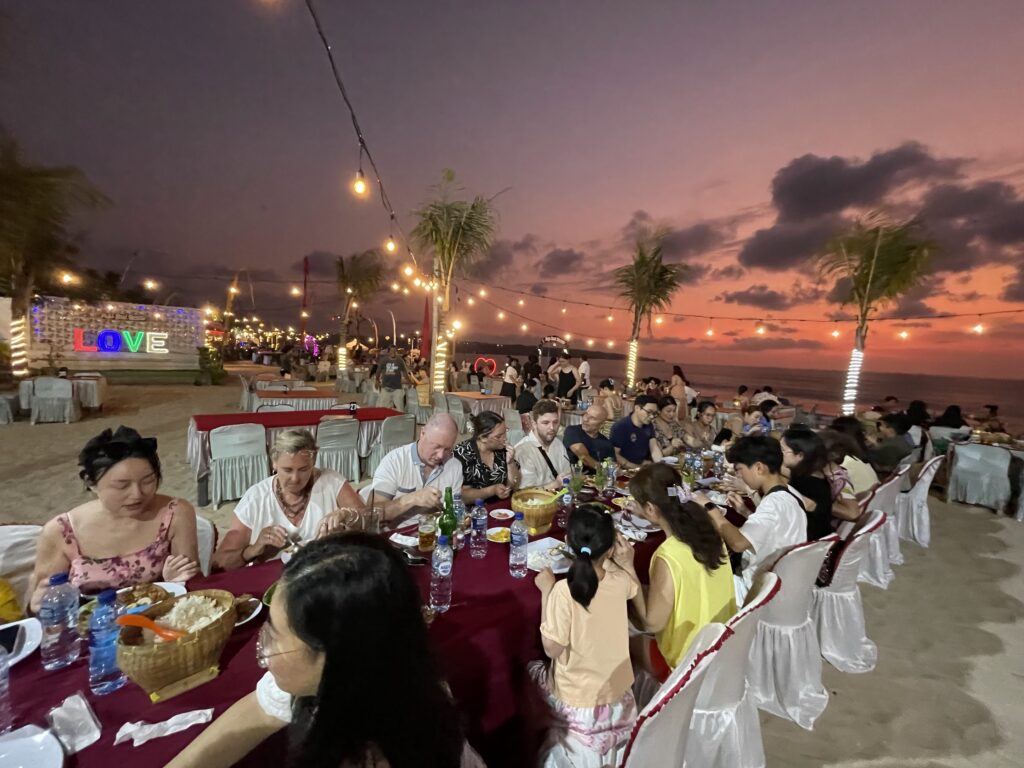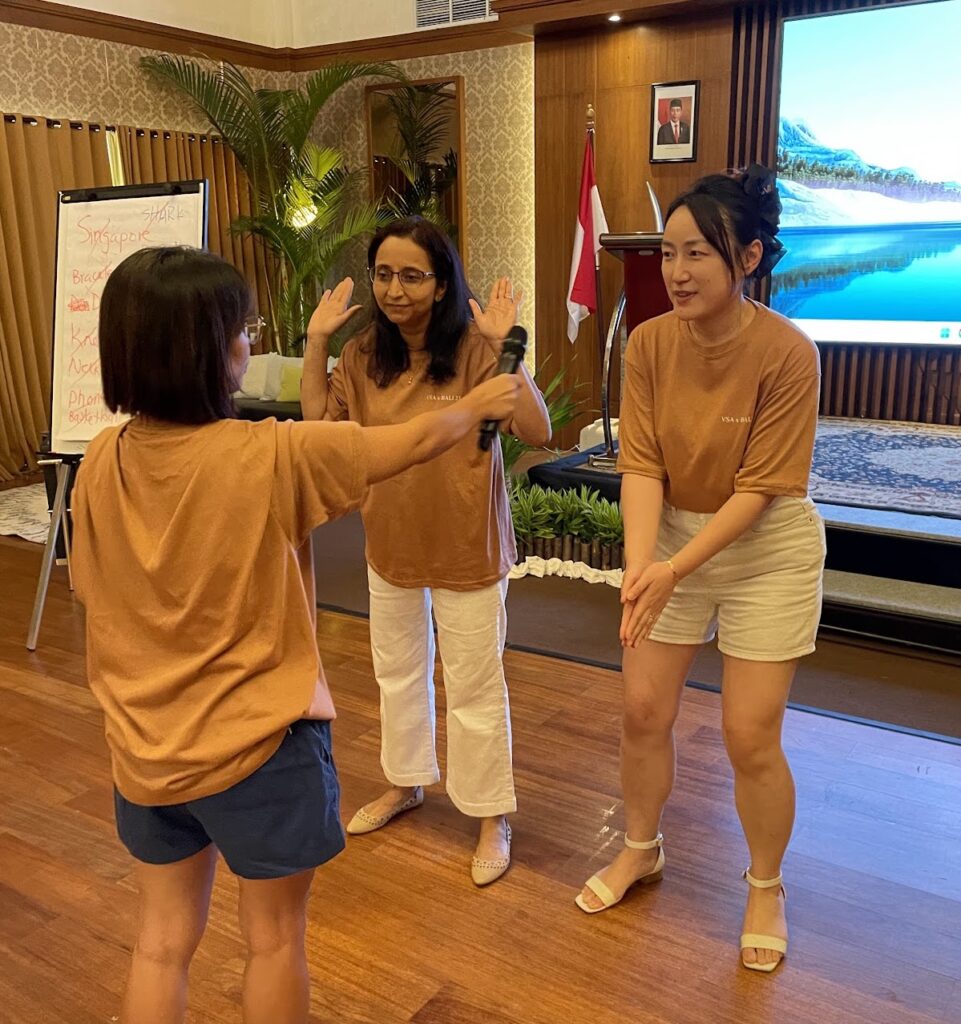 Visa Solutions Values Teamwork
Visa Solutions Australia operates with a core set of values consisting of trust, commitment, excellence and understanding, all important when the work they do has a great impact on their clients' lives. While these values are top of mind another value that is important to the team and the success of the business is teamwork.
Building on their great relationships as co-workers, the group participated in team-building activities which took everyone out of their comfort zone but proved to be a valuable experience.
If you would like to learn more about any aspect of migration, contact the experienced team of registered migration agents at Visa Solutions Australia. Book a consultation.