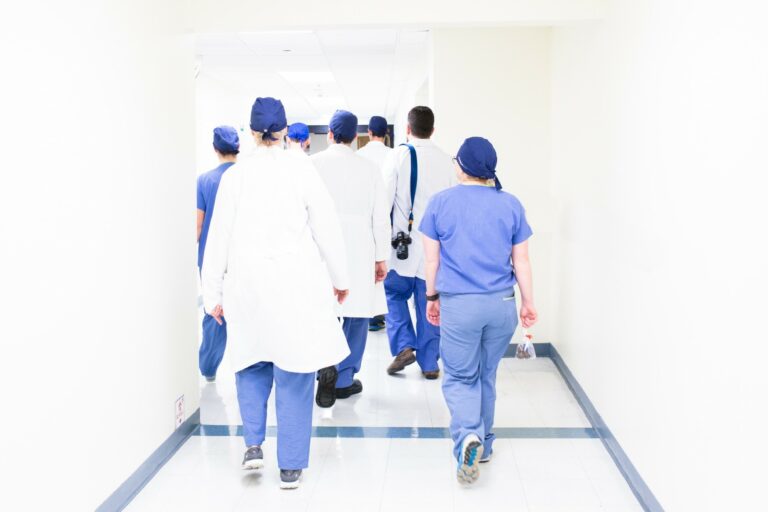 Australian immigration
In a time where labour shortages are the norm, you've finally managed to find overseas workers to fill positions. But there's just one problem, they're having trouble applying for a visa.
In order for overseas workers to fill positions in Australia they need a visa and possibly a business sponsor. Seems straightforward, yet it can be quite complex.
Visa applications are easy if you know what you're doing. Chances are the average person could fill out the basic details but may stumble when it comes to the more intricate information.
Read More